Living potential is at the heart of the community. We help people with learning difficulties and disabilities reach their potential using the living resources of the farm, enabling them to improve their health and fitness and gain confidence in their individual contribution.
I have partnered with Workwear Express to sell my t-shirts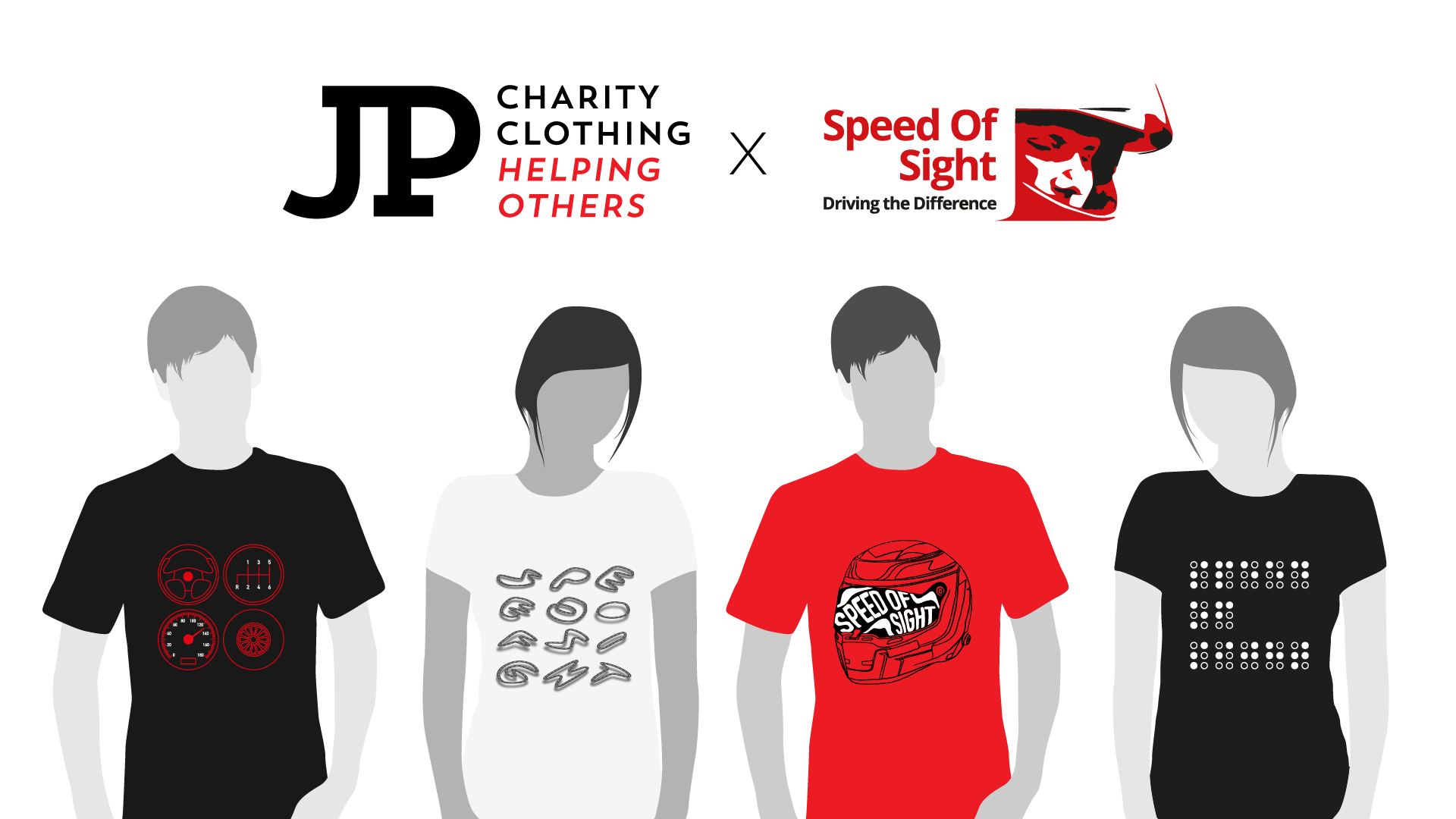 I came up with a way to do good and beat the COVID-19 blues
A lot of things make me happy in life. I'm a big Leeds United fan. My family mean the world to me. I'm crazy about videogames and I love to sing. I have learning difficulties but I have never let them hold me back and I live life to the fullest.
But over the last couple of years, it has been a little harder to find reasons to smile. Unfortunately, because of my health, I had to shield for a long time to protect me from COVID-19. This meant that I could no longer continue working at Living Potential Care Farm, an amazing place where people with disabilities can connect with nature.
My work there was always varied and I learned something new every day.
I loved feeding the animals, boxing up eggs to sell at the shop, and picking apples to make apple juice.
My job on the farm gave me structure, and made me feel that I was making a contribution to society. I made many wonderful friends there, and the job also helped me to keep fit!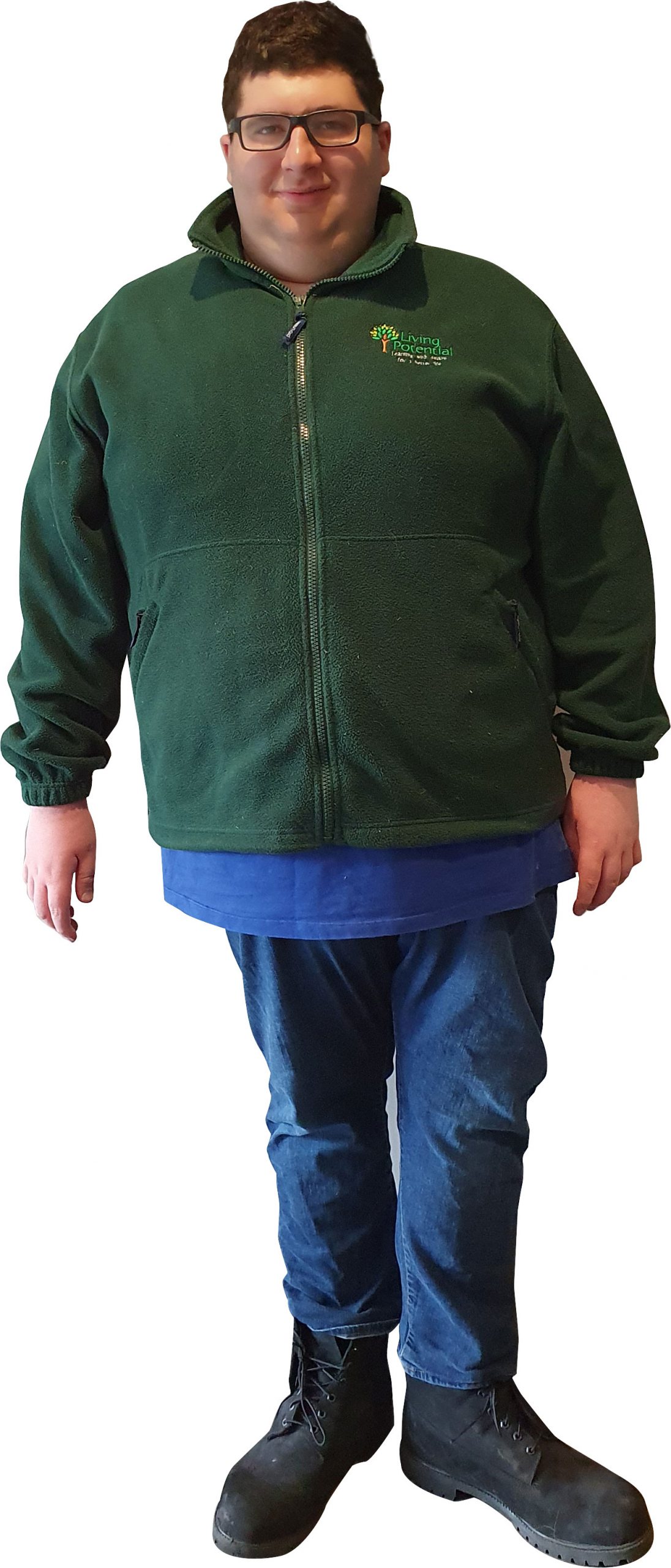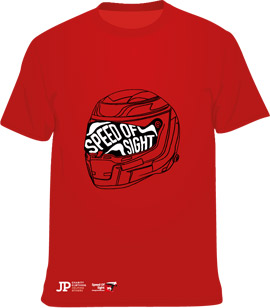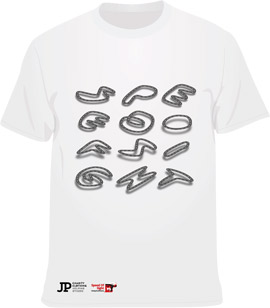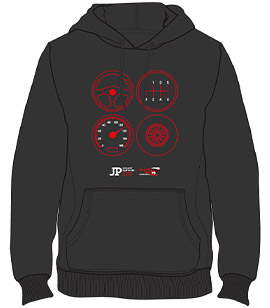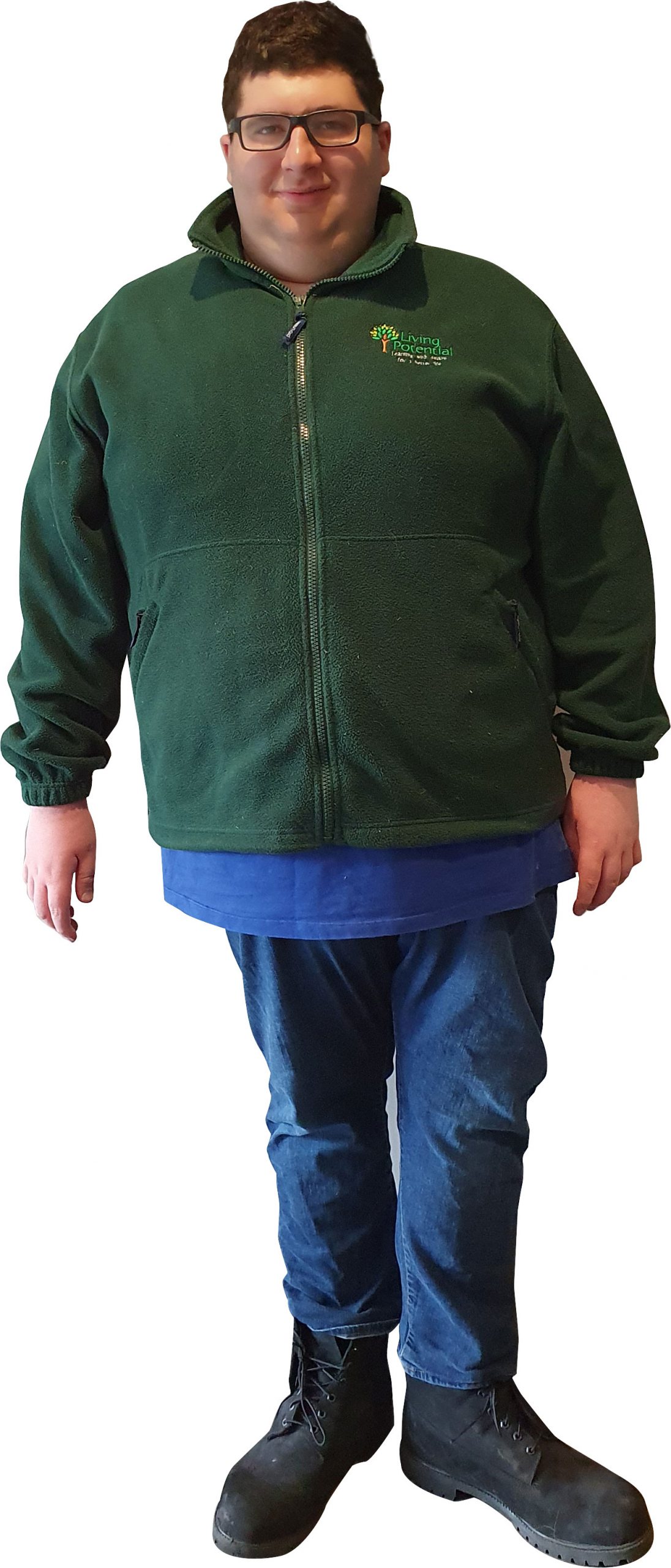 I know that many people struggled (and still are struggling) with being forced to stay home.
While I found it wonderful (okay, occasionally annoying too!) to have so much time with the family, I don't like feeling aimless.
So I came up with an idea that has both helped to give me direction, and benefitted Living Potential and other charities like it, who do so much to support disabled people like me. I launched a new venture, creating and selling a range of high quality t-shirts, with totally custom designs themed around the incredible work the charities do.
All the profits from the sales of the t-shirts go to the individual charity they were designed for — meanwhile, I get the satisfaction of running a small not-for-profit business, and learning more about my skills and strengths! Selling is one of them, because I am a good communicator and I love meeting people.
I want to keep learning and honing my business skills. This is really important to my sense of self worth.
I'm so happy to be able to create a new business with a purpose, which raises awareness of the charities it supports, and proves that people with learning disabilities have drive and ambition.
I hope you'll consider buying a t-shirt – they are available here.
Thanks for reading.
Joseph Port addressing Leeds City Council.
Alec Shelbroke MP said the following after Joseph presentation:
"Colleagues on Leeds City Council inform me that local resident Joe Port made an impassioned speech to the Council today on employment opportunities for young people with learning disabilities. I'll be in touch with
@cllr_dan_cohen
to raise this with colleagues in parliament."